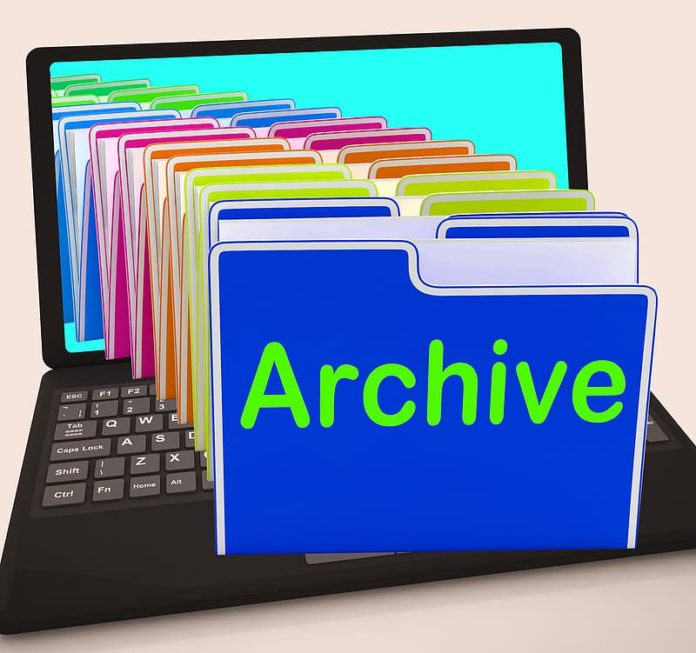 Electronic document storage is the way forward when it comes to storing large quantities of documents in a convenient place and for a very convenient price.
Compared to standard file storage, the savings are huge as once the documents are scanned and saved into a digital format such as PDF or Microsoft Word, they will no longer need to be retained and can be sent away for recycling or shredding. This means that your company will no longer have to pay for physical document storage from an outside party as you'll be able to store all your files and documents on your own electronic document storage medium.
Files can be stored pretty much anywhere such as a CD, DVD, hard-drive on a local network used by all the computers in your company or hosted online and accessible from anywhere for anyone with clearance to view them. This makes keeping track of your documents easier and the ability to find what you need a lot simpler. Most document storage facilities will charge you a fee for retrieving documents from their premises and can take a few days to get to you if you don't collect them yourself. With an electronic document storage system there is no need for this any more as you have everything under your own control. This will also boost efficiency and save time, getting things done around the office a lot quicker and allowing the staff to work on other projects with the regained time.
Article Source: http://EzineArticles.com/6220786