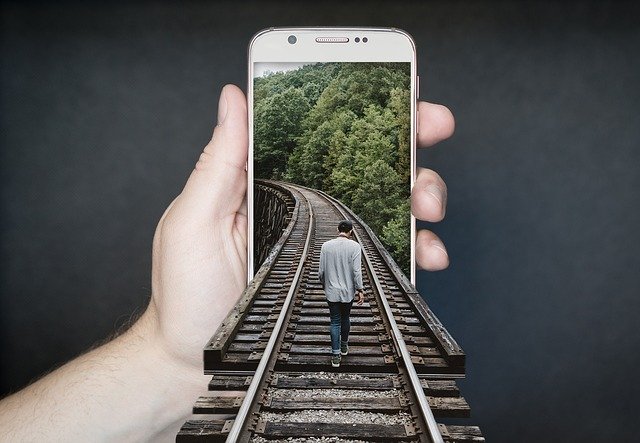 Cell phone technology has been moving forward at break neck speed, and sometimes we may not notice it, but think back to just a few years ago and you can see all the new feature integration and race in the marketplace – a race to "wow" consumers and get them to choose a specific device. But before we talk about the current trends in cell phones and smart phones, let's discuss the past evolution of these devices.
Since, I had one of the first mobile "cell" phones – I'd like to tell you a quick story to start out this discussion.
My first cell phones were state-of-the-art at the time, but if you saw them today, you'd laugh. One of them I actually kept; a Mitsubishi Transportable. This phone is about the size of a six pack cooler that you might take to your child's soccer game, and it was quite heavy, as I recall it is well over 10 pounds. This of course included the battery pack to power up to 3 Watt phone.
Remember that Ion-lithium batteries at the time were just coming off the assembly lines and were quite expensive – they did not exist in this size for anything but NASA and military usage. These original cell phones I had were nickel hydride powered, quite an inferior battery technology for modern cell phones.
Article Source: http://EzineArticles.com/3839055